Make Your Park Playground a Destination
Parks provide an ideal space for playgrounds to become community centerpieces and sought-after retreats for families to enjoy. Whether you're replacing an older play structure or building a brand new park facility, our experienced network of playground professionals can make your playspace the attraction you want it to be.
When you are building a new park or renovating an existing location, public park playground equipment is an essential part of attracting families and children to your green space. If you need playground equipment for your park, Miracle® Recreation offers many choices that enable you to build the play area perfectly suited to your space and the people who use it.
Get your park playground project started today and browse our products and build a quote!
Public Park Playground Equipment Options
Public park playground equipment can include many components and capabilities, including:
At Miracle Recreation, we can offer you all this outdoor playground equipment for parks and much more.
Made with high-quality materials and designed by experts who have decades of experience in playground design, Miracle Recreation quality is hard to beat and visible in every detail of your playground equipment.
Miracle Recreation equipment is designed for safety and carefully tested to ensure it is safe. We offer detailed information about age appropriateness for every piece of equipment, so you can make safe choices for your park.
Since outdoor equipment can be in place for years, Miracle Recreation playgrounds are sturdy enough to handle all types of weather with hundreds of kids playing every day to ensure that you see a return on your investment.
Why Choose Miracle Recreation for Your Park Playground Equipment?
Since 1927, Miracle Recreation has been known for creating exhilarating playground equipment. We go one step beyond fun, creating park playground equipment that keeps children thrilled, active and helps promote their overall development and well-being. By offering more action, features, play value and innovative design, we make every trip to the playground a rewarding, memorable and adrenaline-charged experience for the entire family.
Our innovative and safe designs also mean a positive experience that's sure to be enjoyed by everyone who visits your park.
With Miracle Recreation, you can choose pre-designed play structures for parks and recreation, designed to work in a variety of spaces and created with multiple activities to make your playground a one-stop family attraction. You can also choose a custom playground designed specifically around your geography, a theme or a unique idea. Just browse the Miracle Recreation catalog online to see the available options or contact a Miracle Recreation representative to talk about your custom solution.
Miracle Recreation offers commercial park equipment as well as site amenities such as bleachers, bike racks, benches, tables, signs, litter receptacles and more, so you can buy everything you need for your park from one convenient source. Take a look at what Miracle Recreation can offer and just imagine how incredible your park can be with the help of our thrilling playground equipment!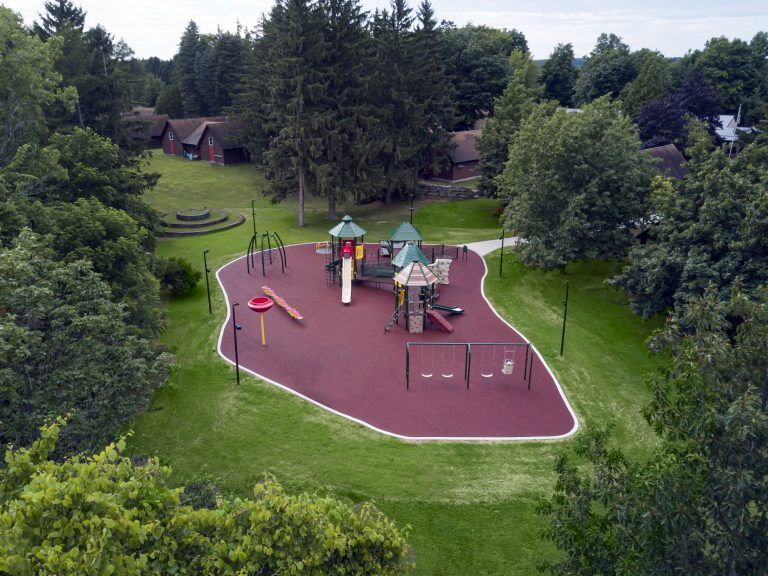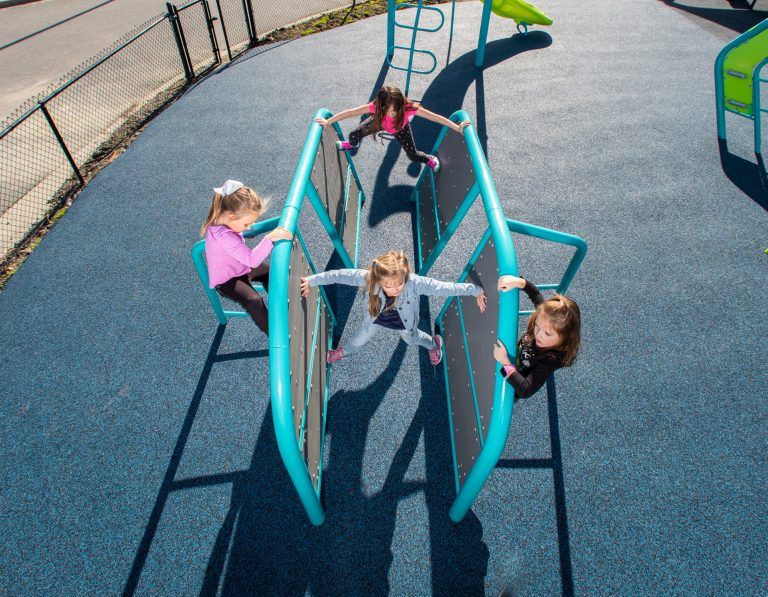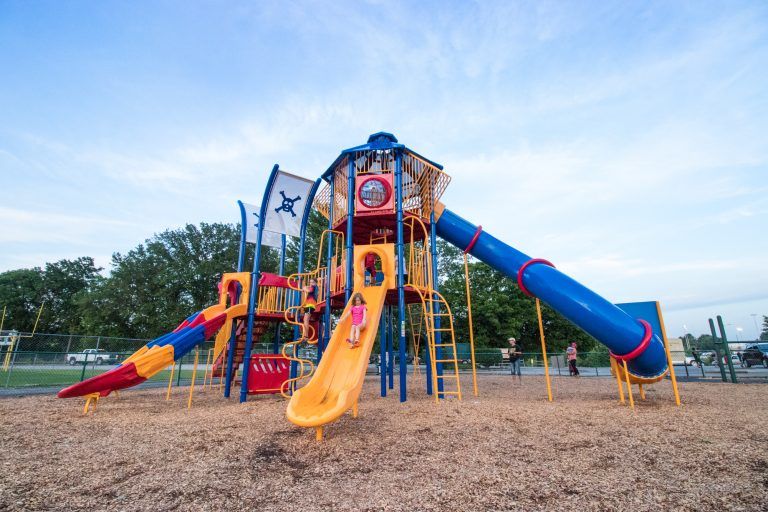 Simplifying the Bidding Process for Park Playgrounds
As a proud partner with Sourcewell, we make the bidding process easy. Contact your Miracle Recreation representative for more information.
Contact Your Representative